We may earn commission from qualifying purchases on Amazon.co.uk, Amazon.com and other stores at no extra cost to you. You may be redirected to similar products in your region. (more info)
So, you're in charge of the office Secret Santa? Well, in this guide I'll break down all of the standard rules as well as plenty of twists and fun takes on the game to make it that extra bit special.
---
What is Secret Santa?
In Secret Santa, everyone in a group must buy one present and everyone receives one present, however you should not know who purchased your gift.
It's very common in larger offices or workplaces as it means you don't have to purchase lots of Christmas gifts, each person only buys one. It is also a lot of fun, especially when the gifts are funny.
---
How to Play Secret Santa at work
Here are step by step instructions to play office Secret Santa in the traditional way:
Write down the names of all colleagues participating on a slip of paper, fold them up and put them in a hat. Each employee must then choose a name. There are also modern ways to choose names using email generators.
The name indicates who they must purchase a gift for, they must wrap the gift with no indication of who it is from, hence why it's called Secret Santa.
The rules state that nobody should share who they are buying for, but in an office environment I can assure you the gossip will get around and there's always that smart alec who has everything worked out.
A limit on the price of the gift is set by the person leading the Secret Santa and everyone is expected to stick to that. It's usually around £5 or £10. Occasionally there may be themes or other twists, see below for more on this.
A date will be set when the gifts will be given out, usually a work Christmas event or the last day before holidays, upon arrival everyone must put their wrapped gift in to a bag so that nobody knows who bought for who.
One by one the gifts are then given out for unwrapping and all-round enjoyment.
---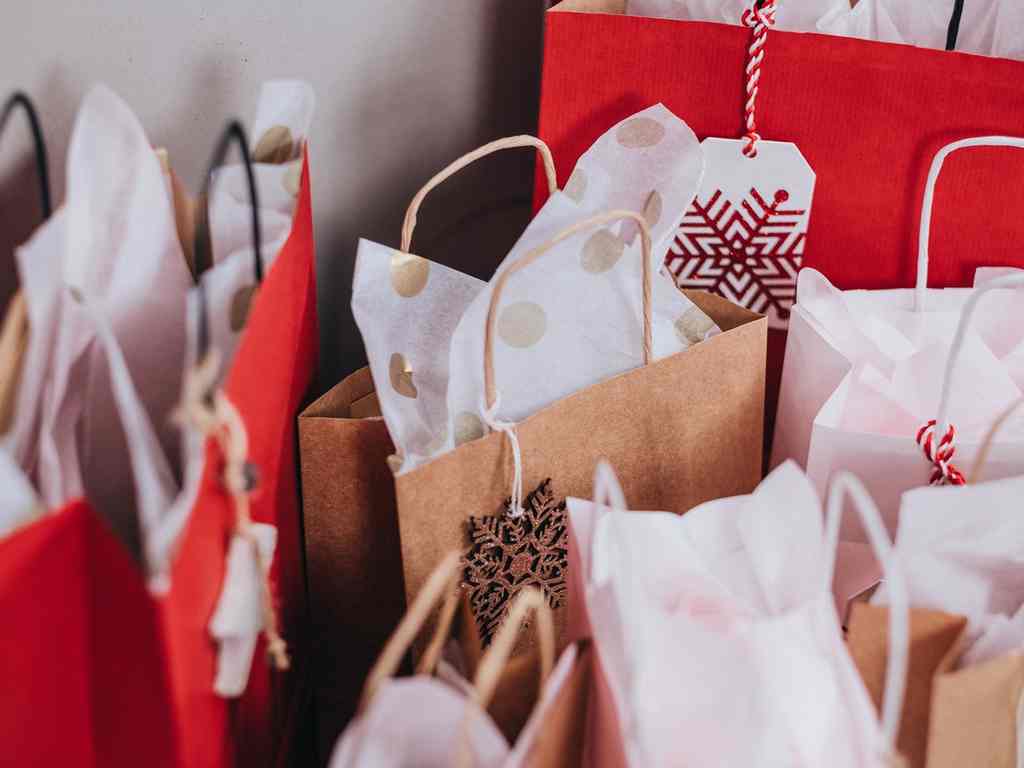 Theme Ideas
For most office Secret Santa's, the rules don't extend beyond a price limit, you imagination and perhaps some integrity (although not always the last one). However, you can make it a bit more challenging by setting a theme as well as a price limit.
Here are some Secret Santa theme ideas:
Something to wear – the item must be wearable, and the recipient must wear it for the rest of the day/night. In my experience some people will take a lot of time to choose something fashionable whereas others might head down he fancy dress shop.
Alcohol – does your office love a gin and tonic? Why not specify that the gift must be alcoholic.
Homemade gifts – even when you set a price limit, some people insist on going over the top so why not remove this risk by specifying items must be home made. Ideas could include homemade cookies, a painting or a hand-crafted photo frame.
For the desk – If you work in an office environment, specify that the item must be desk suitable and you can keep your gifts floating around the office for a while after.
Funny – if you've a workplace full of jokers then take advantage of this with a funny theme. Extra kudos for the funniest gift as judged by the laughter it received or a show of hands.
---
Game ideas
Traditional Secret Santa is a tried and tested formula, but if you fancy something different or a bit more engaging for your team, why not try one of these Secret Santa with a twist ideas:
Secret Santa Grab Bag
This is the tamest of the sub-game ideas but is nice when the group might not know each other well enough to personalise the gifts. No names are drawn, and everyone is tasked with bringing a gift that would be universally suitable for anyone in the group, this can be within a certain theme or with the usual price guidance.
All gifts are placed in a grab bags and players take it in turn to draw a gift. You can choose the order with a die roll, a quiz question or just go in a circle.
Dirty Santa
Dirty Santa (sometimes known as white elephant, yankee swap or stealing secret santa) is similar to grab bag where everyone brings a universally suitable gift.
However, there is a twist. After the first person draws their gift, the second person can choose to steal the first person's gift or pick their own. Each time the person can choose to steal any of the previous gifts. Whoever had their gift stolen would choose a new one to open.
In some variations of the game, you can have chains of stealing. So once your gift is stolen you have the options of choosing a new gift or stealing another. Each gift can only be stolen once per turn. This can be a good addition for a small group but can take a drag on in larger groups.
This is my favourite version of the game as it adds a bit of fun (and sometimes controversy) to the evening.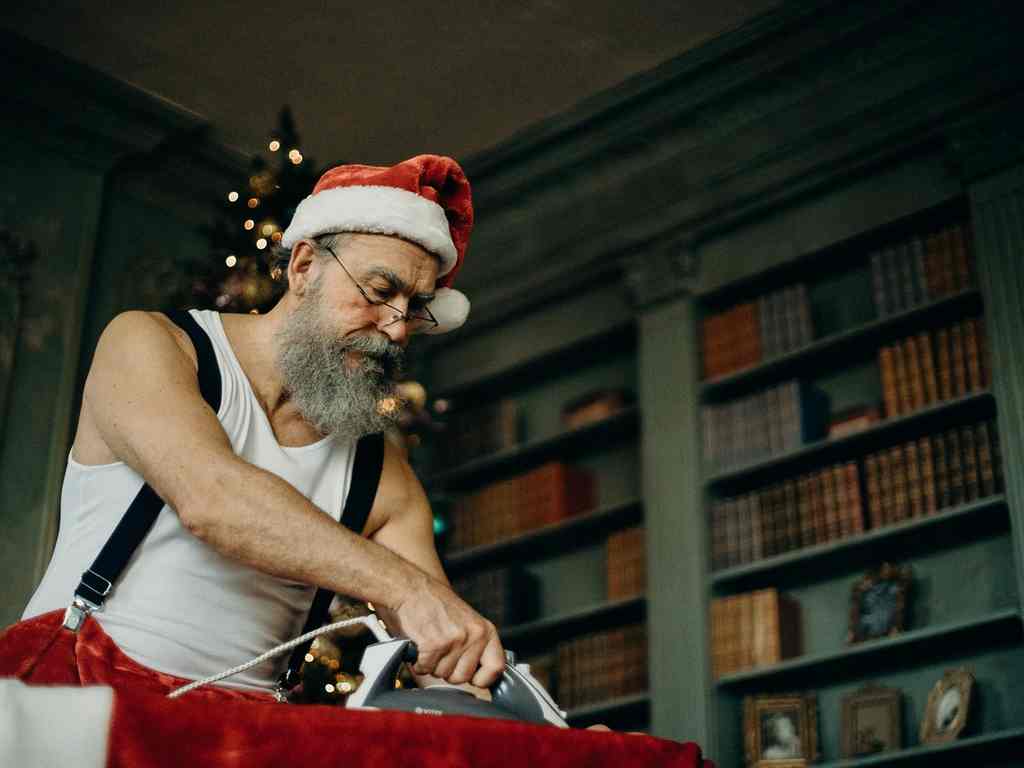 Conspiracy Santa
In Conspiracy Santa (or Conspiracy Secret Santa), rather than one person taking responsibility for each gift, the whole group conspires. So in a team of 5, 4 people would conspire on the gift for the 5th person. This happens for each person, so you'll have a hand in choosing every gift, except your own of course.
This is perfect for office colleagues as you'll find several concurrent email or WhatsApp conversations with plenty of hilarious suggestions going around. This works best if someone leads on each gift, the leader can be chosen in the traditional Secret Santa name draws.
For larger groups, this can get a bit overwhelming so you may want to allocate a committee of 4 or 5 people for each gift rather than the whole group.
Guess the Santa
This is more akin to the regular Secret Santa where each person would choose a name and buy a gift for that person. You must also write a letter with hints at who bought it for the receiver to read aloud and take a guess.
This can be an interesting one when people get creative with their letters, you could write a poem, draw a picture or perhaps reveal some of their saucy office Christmas party secrets if you really want a night to remember.
---
I hope this has been a helpful guide to office Secret Santa with some epic ideas to get you imagination flowing.